The European Leagues, association which defends the interest of 32 professionnal football leagues in Europe, rejects categorically the idea of the creation of a European Super League. Alberto Colombo, Deputy General Secretary of the European Leagues, detailed for Ecofoot.fr the views of the organization.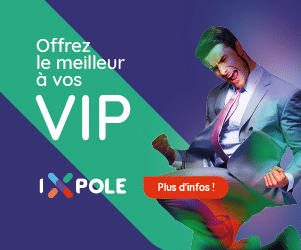 The New York Times had published an article in December mentioning behind-the-scenes talks between Florentino Perez (Real Madrid President) and Gianni Infantino (FIFA President) about the creation of a European Super League. A few days after this publication, the European Leagues reacted in a fierce manner, through a statement published by Lars-Christer Olsson. Why the European Leagues organization is against the creation of a closed European league?
The European Leagues promotes the enhancement of competitive balance in professional football. This means to work for implementing policies and regulations which could allow a fairer access to European Club Competitions and a more equal redistribution of financial resources for ALL clubs in Europe and not just a few privileged ones. These policies are also instrumental to safeguard the long-term sporting and financial sustainability of domestic league football. Our focus is to guarantee to all professional clubs in Europe to compete in a fair environment and live the dream to climb the pyramid and play in Europe via the achievement of sporting results at local level.
Is this opinion shared by all your members?
L'accès à la totalité de l'article est réservé à nos abonnés Ecofoot Premium




Pas encore abonné à Ecofoot Premium ? S'abonner à Ecofoot Premium, c'est :

Accéder à 100% des contenus Ecofoot en ligne
Recevoir en avant-première nos magazines numériques
Soutenir le développement d'un média que vous appréciez