Are American investors in European clubs pushing hard to create a European Super League? Roger Bell and John Purcell from Vysyble, company specialized in the creation of value for shareholders of sport organizations, analysed the situation in depth for Ecofoot.fr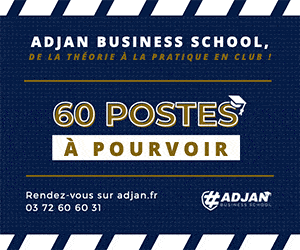 In an article published by Forbes, you suggest that American investors who are at the head of powerful European clubs are in favour of a new European Super League, based on the north American leagues model. Are American investments in football driven by the creation of this hypothetical European Super League?
We do not think that the concept of a European Super League is the primary driver in attracting investors from the US. It is much more plausible to think that the motivation for buying English football clubs has been to gain access to the increasingly valuable incomes from TV broadcasting agreements and a clear opportunity to invest in what were undervalued club brands and to take advantage of the increasing international appeal of the Premier League.
Given that all the US investors in English Premier League clubs also own sporting franchises/clubs in the US, their experience in the marketing, broadcasting and overall commercialisation of sports-based businesses has been an influencing factor in how Premier League clubs have changed and are changing their commercial activities and business models. For example, the numerous pre-season games now staged in developing and potentially large markets such as the US and Asia is notable.
Manchester United, under the ownership of the Glazer family, has been very successful in developing its commercial revenues despite a fall in on-pitch performance in recent years – commercial income has grown by 10.3% per annum compound between 2013 and 2019; from £152.4m in 2013 to £275.1m in 2019 – an overall increase of £122.7m.
Envie de lire cet article en intégralité ? Devenir membre d'Ecofoot Premium, c'est :

Accéder à 100% des contenus Ecofoot en ligne
Consulter nos magazines numériques
Soutenir le développement d'un média singulier




Les professionnels recommandent Ecofoot

"EcoFoot est un média de référence dans l'univers de l'économie du football par la très grande qualité de ses articles et de ses intervenants"




Bruno Belgodère - Directeur Général Adjoint - Foot Unis

Déjà abonné à Ecofoot Premium ?